A Message from the Superintendent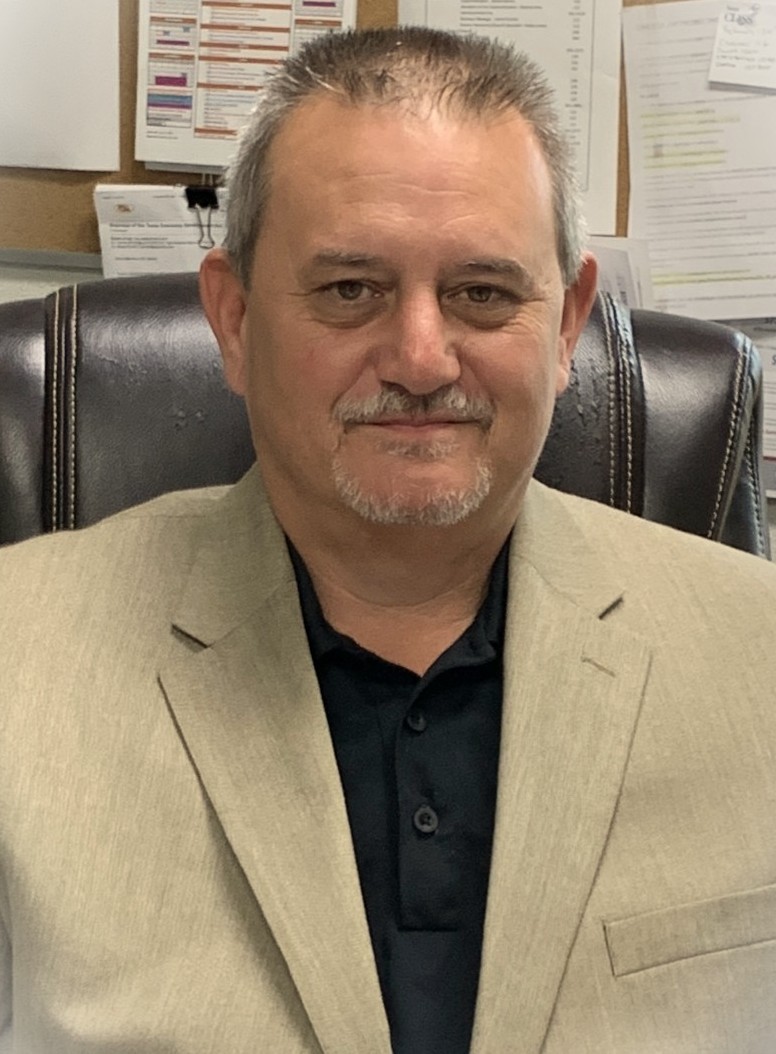 Welcome to Goodrich Independent School District, where our vision is "Empowering All Students to Pursue Excellence." Our district is the heart of our community. As a small bedside community to Lake Livingston Reservoir, the district offers small class sizes for individualized instruction in a safe learning environment. Goodrich ISD is unique because of our organization's family atmosphere and high expectations for student success. If you are looking for a place to move or considering a transfer to our district we would be delighted to show you around. The foundation of our success is built upon our common beliefs:
Respect all stakeholders
Value instructional time
Make decisions collaboratively
Provide positive affirmations/words of encouragement
Maintain high expectations for all
Champion student-centric decision making
Value reflective practices
Support data-driven decision making
Celebrate success
Provide a safe environment
Respect diversity
As superintendent, I would like to express my sincere appreciation for your interest in and support of Goodrich ISD. GO HORNETS!
Sincerely,
Daniel Barton